The best things in life are born from passion. For Robin Bequet, that passion was caramel. In 2001, at the encouragement of friends and family who couldn't get enough of her gourmet caramel, Robin launched Béquet Confections near her home in Bozeman, Montana. 
Béquet Confections has since grown to become the nation's premier gourmet caramel company. An uncompromising commitment to quality has resulted in wide recognition as the finest caramel made, and Bequet Confections has been honored by 12 highly prestigious national awards. 
In 2019, Béquet Confections became a part of the Life is Sweet family of brands. Life is Sweet is a family-owned and operated portfolio of sweets and snacks brands, with a history of over 150 years in the confectionery industry. 
Today, Béquet Gourmet Caramel can be found in over 2,600 specialty and gourmet shops, leading grocery stores, and hundreds of other fine establishments across the country.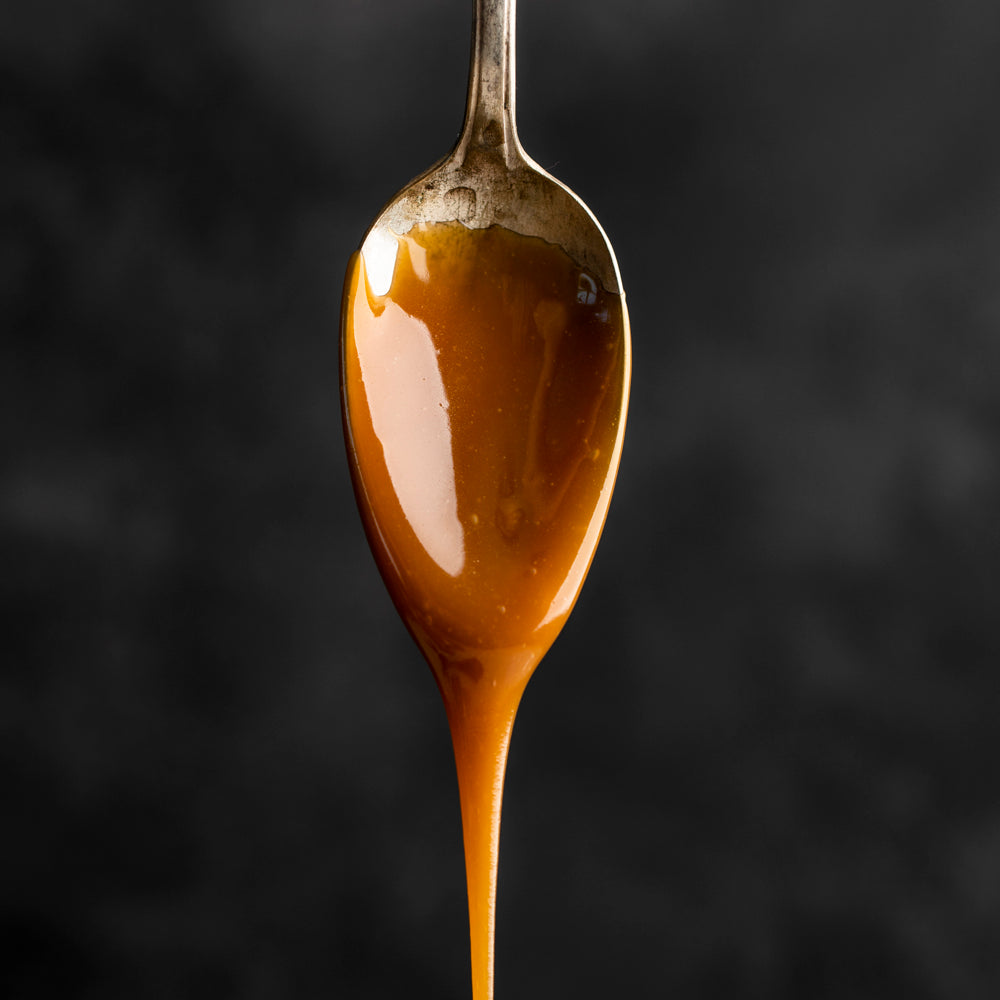 UNPARALLELED TASTE & TEXTURE
We slow simmer the finest ingredients to create the smoothest, creamiest, most exquisite tasting gourmet caramel.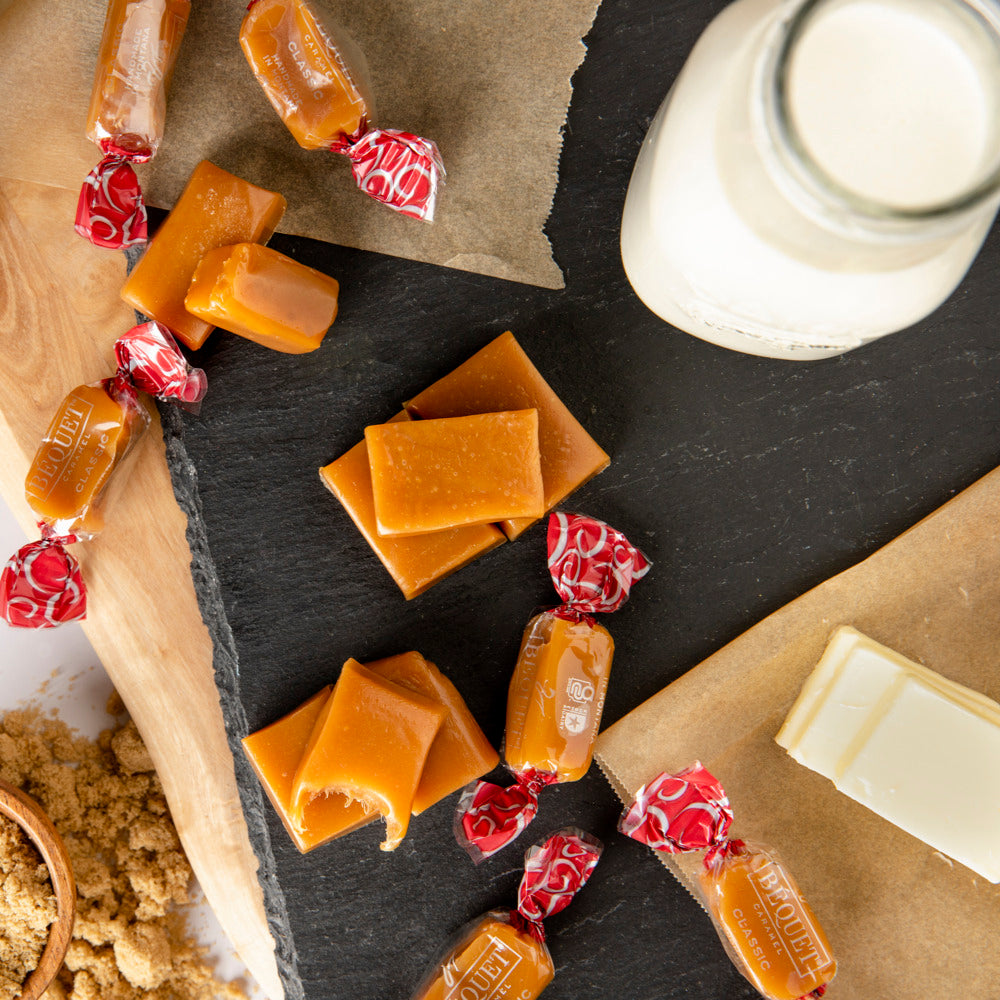 MADE FROM 100% NATURAL INGREDIENTS
Non-GMO Sugar, Non-GMO Tapioca Syrup, Antibiotic-Free Milk, and Pure Sea Salt to name a few.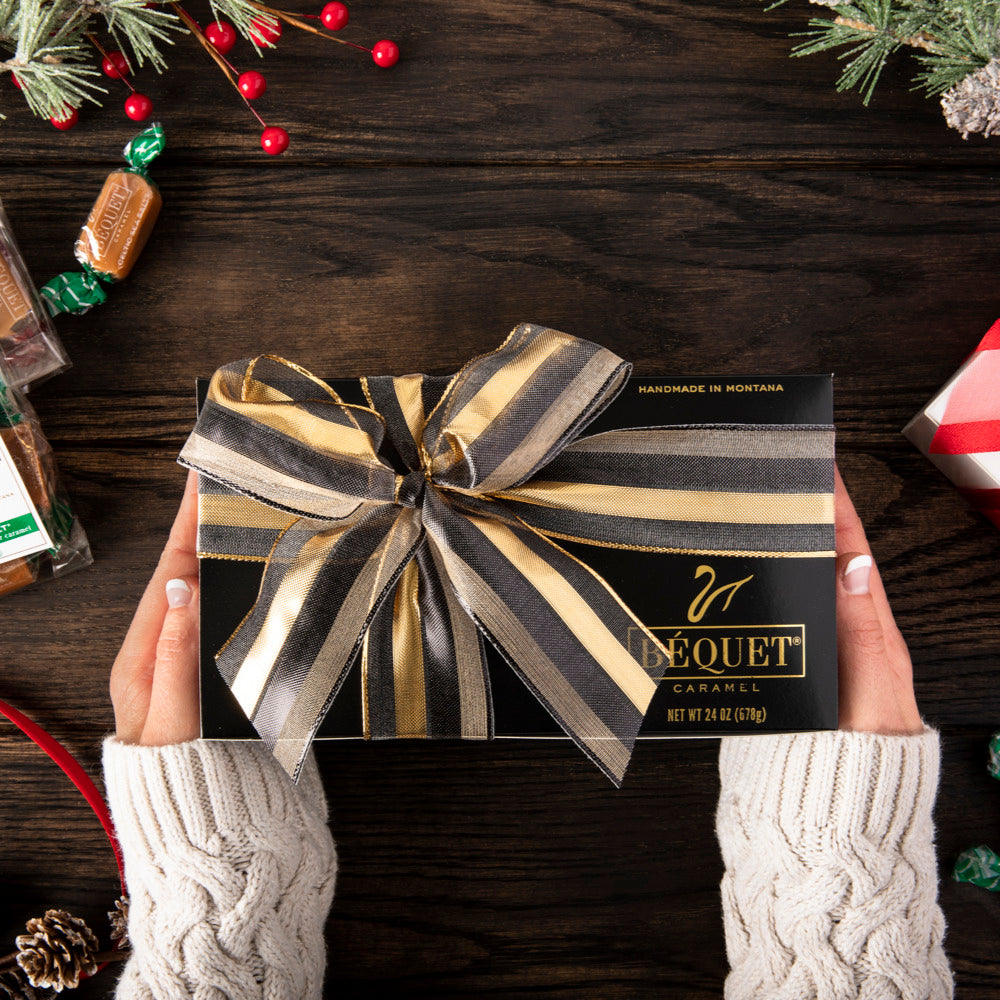 12-TIME NATIONAL AWARD WINNER
An uncompromising commitment to quality has resulted in wide recognition as the finest caramel made
Questions? SEND US AN EMAIL