Would you like to carry Béquet Caramel?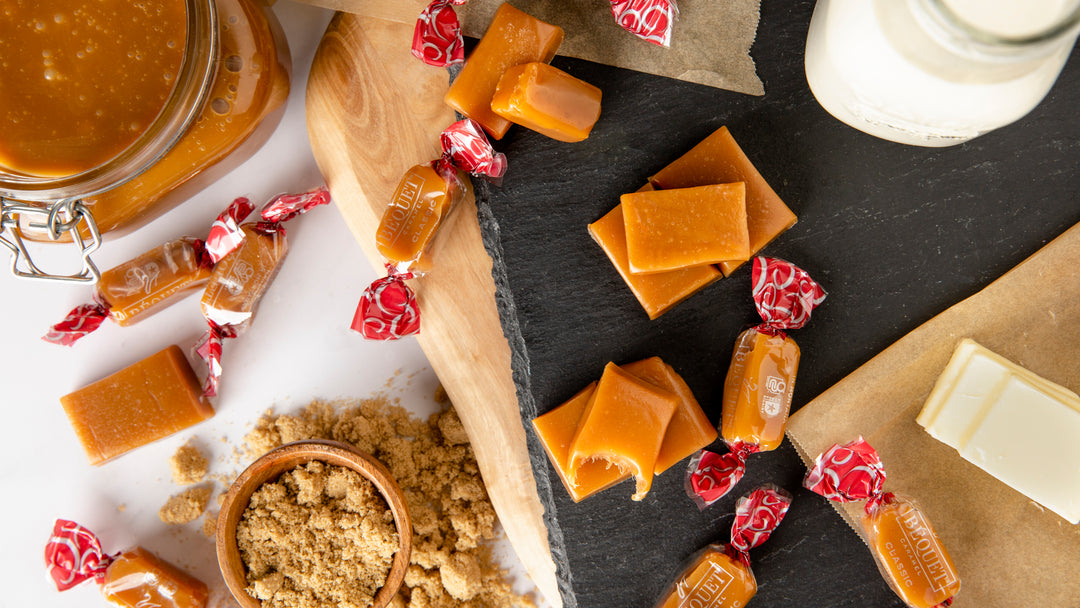 START SELLING
More than 2,200 specialty and gourmet shops, leading grocery stores, and hundreds of other fine establishments across the country carry Béquet® Gourmet Caramel.
If you own a retail store and would like information about carrying Béquet® Gourmet Caramel, please contact us by filling out the form below or calling Toll Free 877-4-Bequet (877-423-7838).
Now offering multiple ways to order Wholesale
Pick the option that works best for you.